Marguerite's Skin Care & Makeup has moved!
Effective June 5th 2021 I will be located inside:
InStyle Salon & Spa Suites
1104 West Devon Ave #106
Elk Grove Village, IL. 60007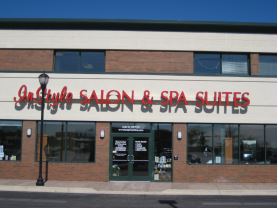 InStyle Salon & Spa Suites is located on the Northwest corner of Nerge Rd. and Devon Ave. in Elk Grove Village. Easy access to 1-390, I-290 and I-90 with plenty of convenient parking! My phone number, email address and online booking information will all remain the same. Please visit the contact information tab or hours and scheduling tab for more information.
New Treatments Launching!
The Julie Lindh Natural AGE-LESS Facial $150 (utilizes the Julie Lindh Beauty Wands)
The goal of this treatment is to release tension in the face, increase blood circulation and oxygen, boost collagen production as well as help muscle tone and facial contour. This unique facial is my custom treatment. The treatment begins, as always, with a skin evaluation and is custom tailored to meet your needs. The Beauty Wands are a facial massaging device that provide a microcurrent and microneedling effect. They are completely painless and will not require down time. To further reduce the signs of aging and breathe life into tired skin, a Julie Lindh Sheet Mask is applied. The facial is finished with some time under the Celluma LED Light Therapy device to promote healing on a cellular level.
SPECIAL BONUS! Your Julie Lindh Sheet Mask is yours to take home and use for about 5 more times to help maximize your results! These sheet masks retail at $25, adding great value to a highly effective facial.
Introducing Celluma Light Therapy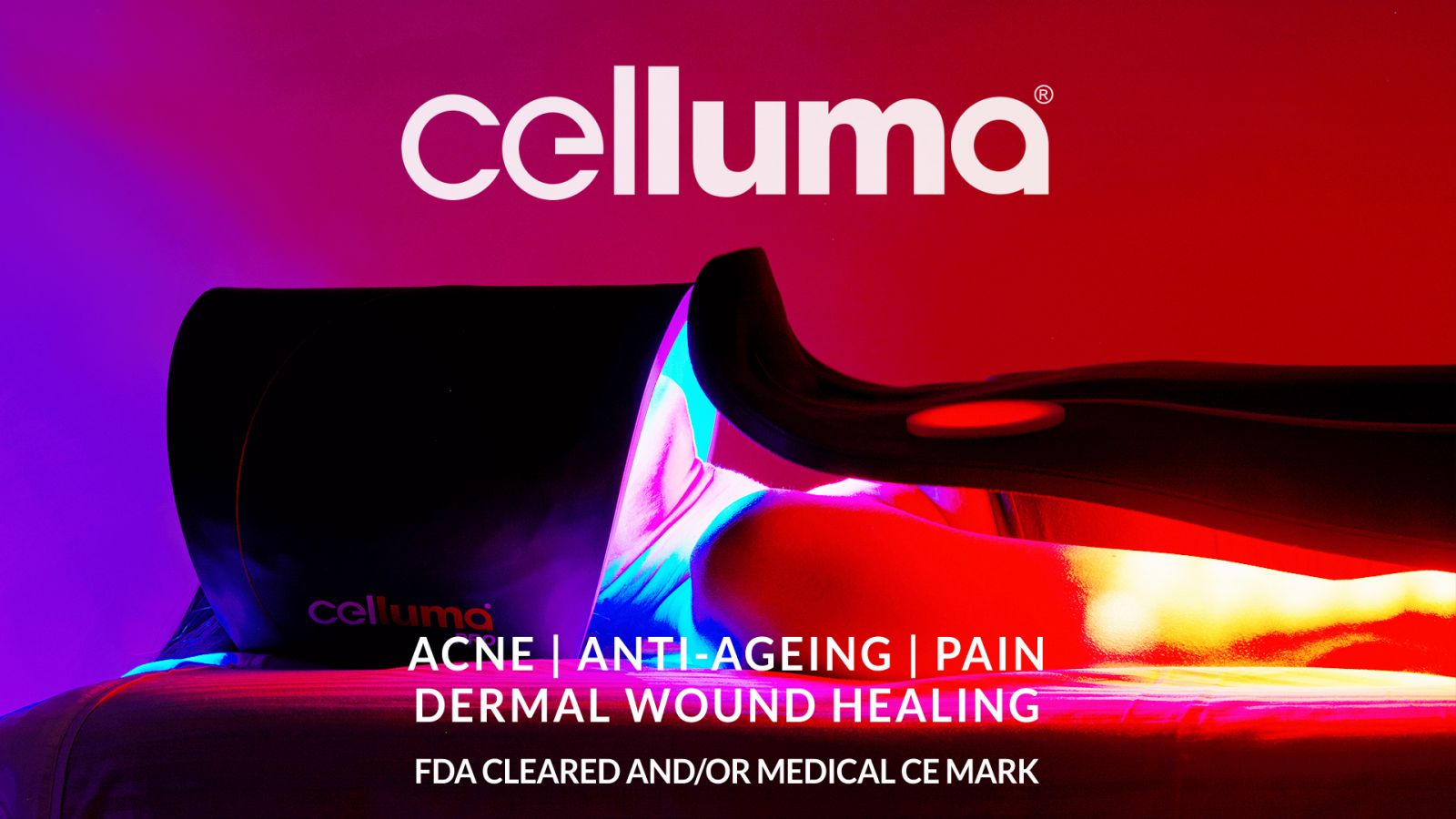 Low-level-light therapy or photobiomodulation is based on Light Emitting Diode (LED) technology and is the application of light energy to the body for therapeutic benefits. It promotes a natural photobiochemical reaction similar to the process of plant photosynthesis. The energy delivered by the LEDs has been shown to enhance cellular metabolism, accelerate the repair and replenishment of damaged skin cells, as well as stimulate the production of collagen — the foundation of healthy, smooth skin. Research has shown that LED light therapy may help smooth skin texture, improve skin firmness and resilience, increase lymphatic system activity, restore skin's natural cellular activity, and reduce the appearance of fine lines, wrinkles, and superficial hyperpigmentation. The treatment is for all skin types, and is non-ablative, non-invasive, painless, and requires absolutely no downtime. You may return to your normal activity immediately after the treatment. Sell the Celluma Light Therapy tab for more info and pricing.